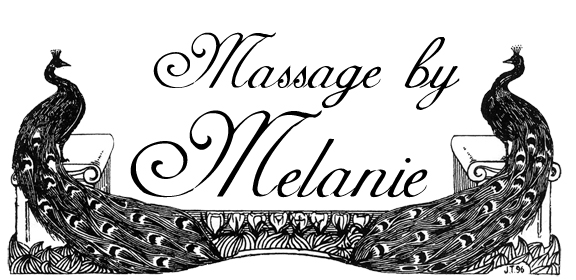 Massage therapy found me while working retail at Aveda South Coast Plaza. I fell in love with their plant based body care line and ayurvedic approach. I soon began assisting with Aveda's add on treatments – Scalp, neck, hand, and foot massage. I loved the work so much that I enrolled in massage school to get certified for full body treatments. After graduating school I went straight into the Chiropractic / Therapeutic massage environment (while still maintaining my presence at Aveda.) I started to see a need to combine the two approaches into a more well rounded massage treatment.
Aveda's holistic approach deeply influenced me. It made so much sense to bring ayruvedic ideas into massage. Aromotherapy, skin type recognition, and mood balancing belong in the massage world. The idea behind holistic health is that you not only treat the body, but the mind and spirit as well. At the same time I loved the balance that my Chiropractic massage techniques brought to the table. This included sports therapy, deep tissue, muscle tension, trigger point therapy, active release techniques, lymphatic drainage, pre-natal massage, and hot stone treatments. Working in the sports therapy environment also gave me a lot of strength – something that is often missing in lackluster massage treatments.
Intertwining these worlds has enabled me to offer a custom experience tailored to each individual. Even after 14 years in the industry, I continue to grow and incorporate new ideas. I now offer traditional chinese guasha treatments and am experimenting with cupping excercises. There are endless ways to help you relieve stress and tension. I'm excited to treat your specific needs and offer you a truly unique experience.
One of the greatest gifts we can give ourselves is caring for body and soul. Our bodies are mechanical in nature and thrive with proper attention. I will gladly help make sense of the moving parts. Our souls crave touch, sight, sound, and smell. Come into my carefully curated massage room and enjoy a very tactile experience. The stress will start to melt away immediately – your body and soul will thank you.
Thank You!,
Melanie Jones, C.M.T